One-Accord Relationship across and throughout the Christian Body of Jesus Christ

© Copyright 2010. ROAR Christian Churches. All Rights Reserved. Website Design By JC's Production Services
Welcome
I want to thank you and welcome you to the roarchristianchurch
website. More than anything, I hope you come with great
enthusiasm about entering a deeper more intimate relationship
in the Body of Christ, the Christian Church. Spiritual
Handiworks of God are occurring all around us, even as we
speak.
The spiritual Hand of God is fashioning and building His Church
to reflect and mirror Him to Himself, (Psalm 127:1). Secondly,
My prayer is that every Christian around the world can see and
embrace the scriptural fact that God our Father in the GodHead
presence of His Name as EloHim is operating in a most
profound state of a One-Accord agreement form of Kingdom
presence.
The prayer Jesus taught in Matthew 6: 10…for the "kingdom to
come in earth as in heaven," points out that there are some
things to be done in earth's realm now, as the same is being
done in Heaven as we speak.
I believe this to be the kingdom rule of God. As the children of
God on earth there can be no greater undertaking in earth than
that of seriously working for One-Accord relationship
throughout the Body of Christ. Can you imagine the powerful
presence and spiritual roar of power as the Christian church
surges in the power of its might unto the glory of God.
I welcome you to roarchristianchurch website and hope that
you come away filled with conviction and understanding
enough that you will join with me as a
roarchristianchurch…Reaching One Accord Relationship
across and through out the Body of Jesus Christ the Christian
Church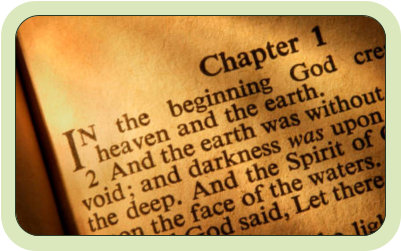 Read More On Our Welcome Page……………..